Bathroom Sliding Door Rollers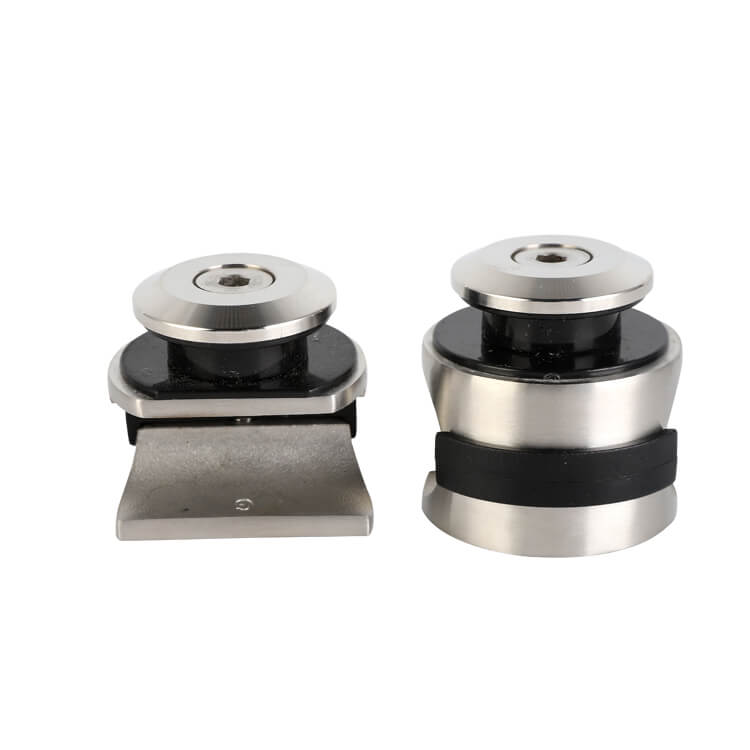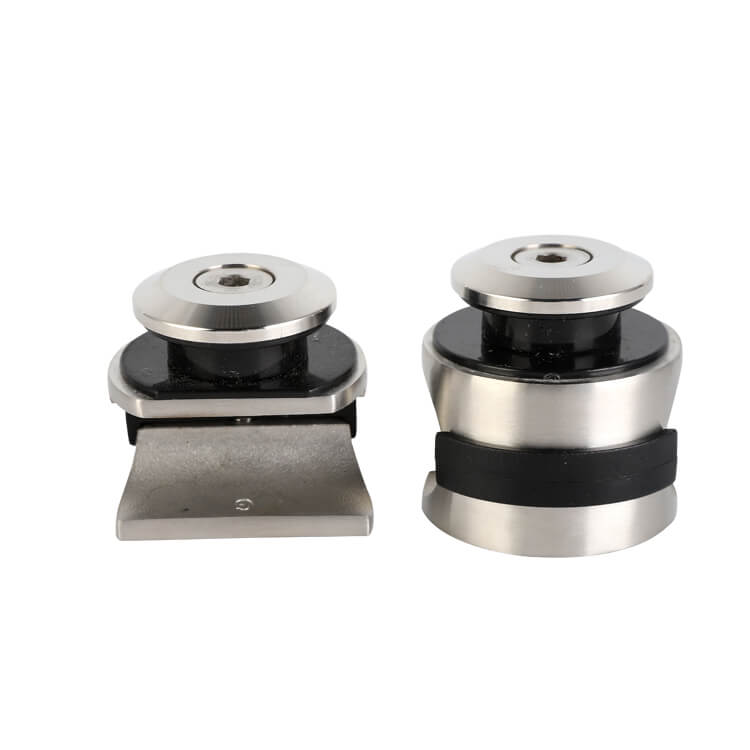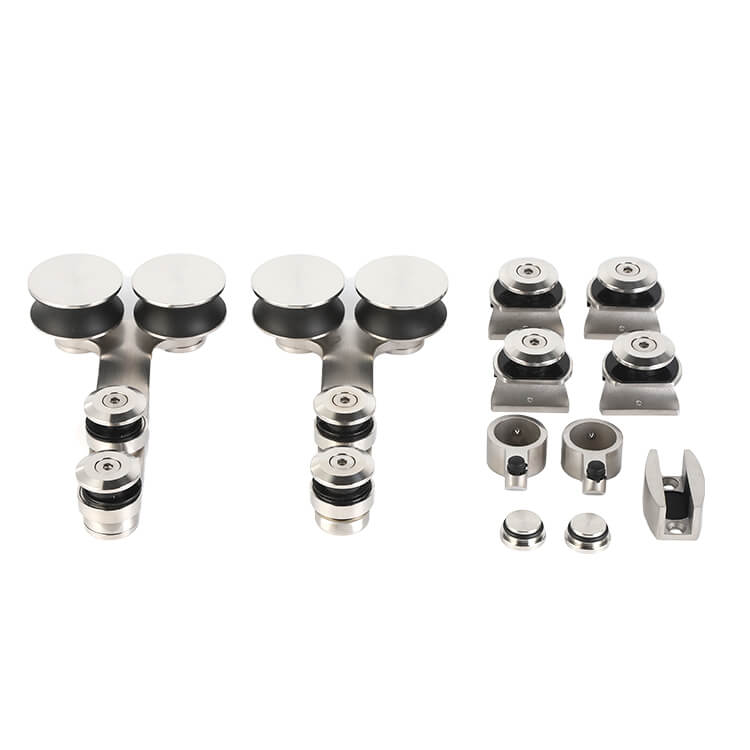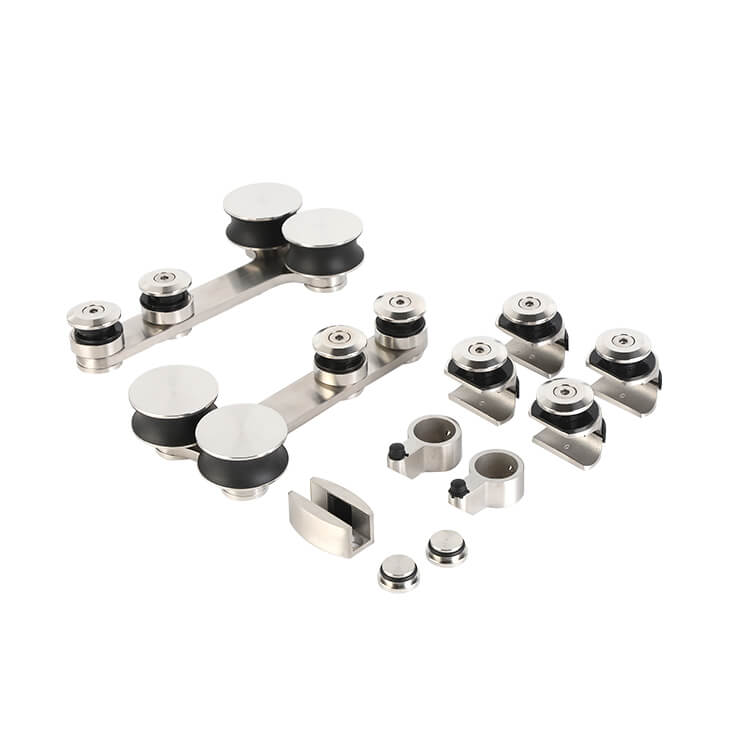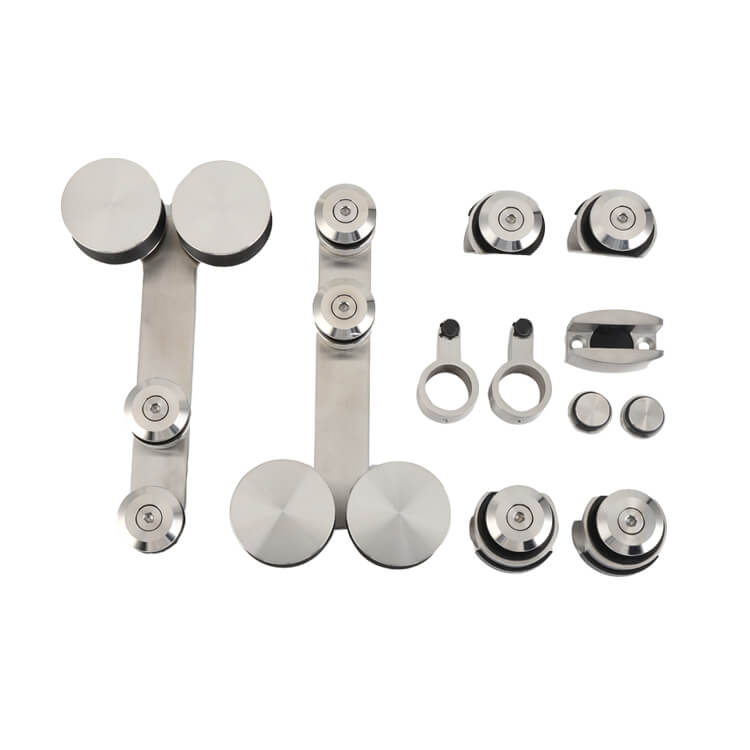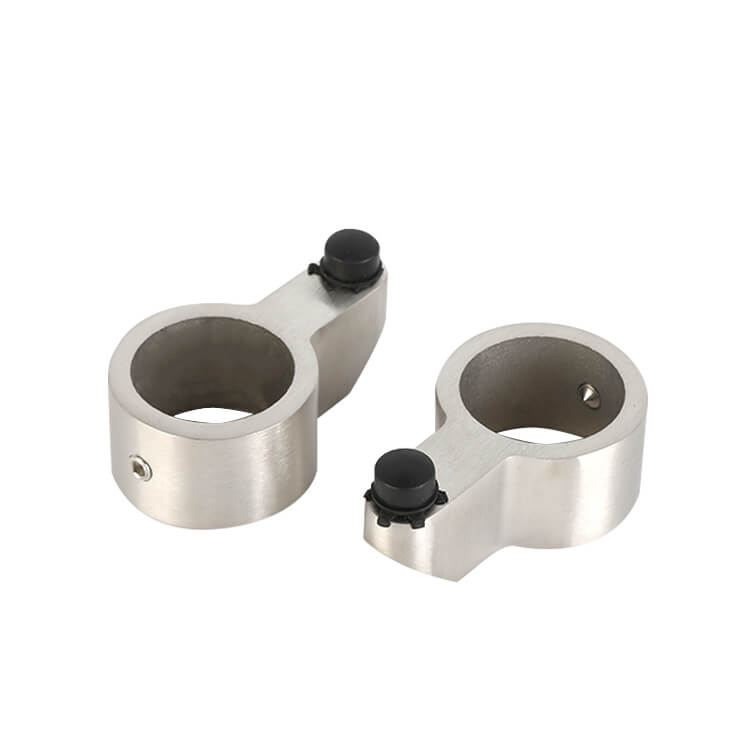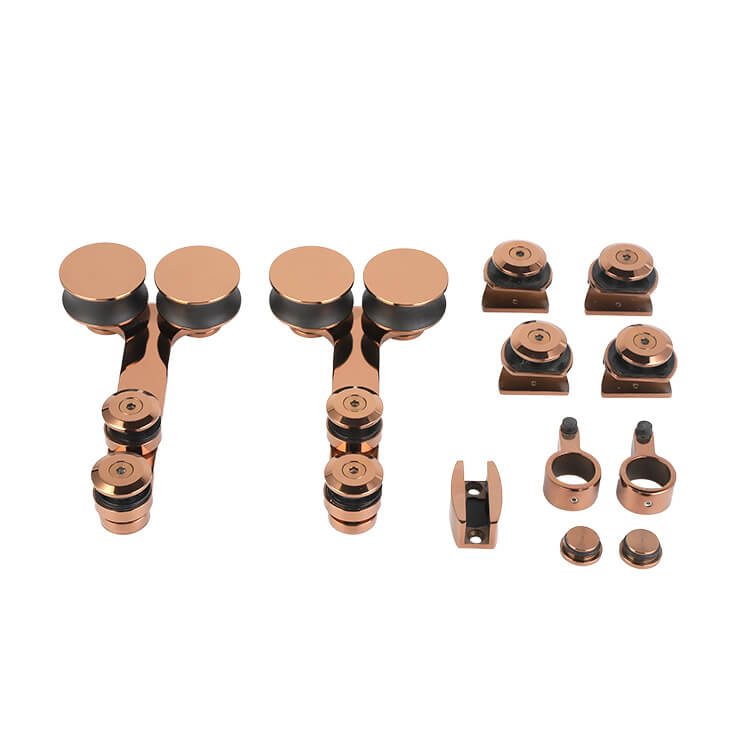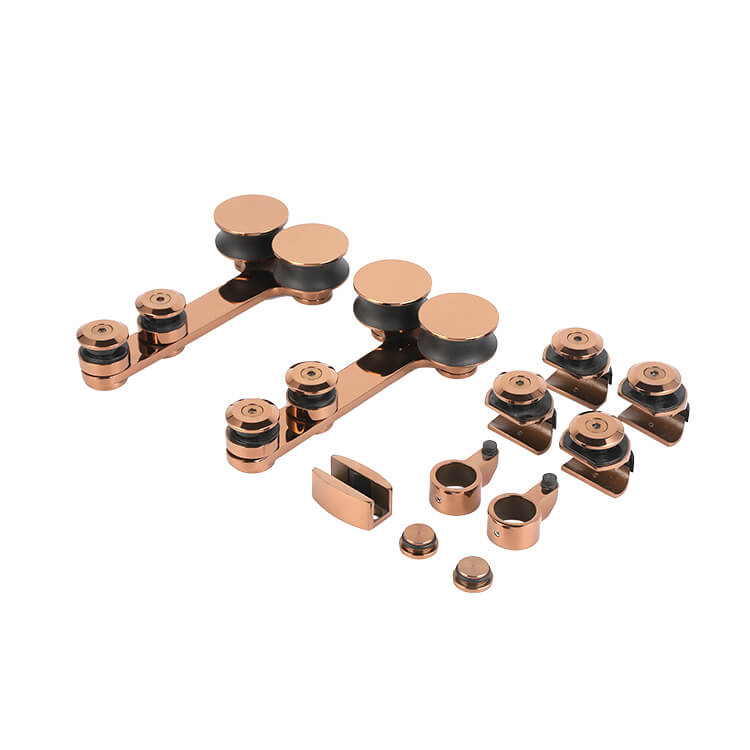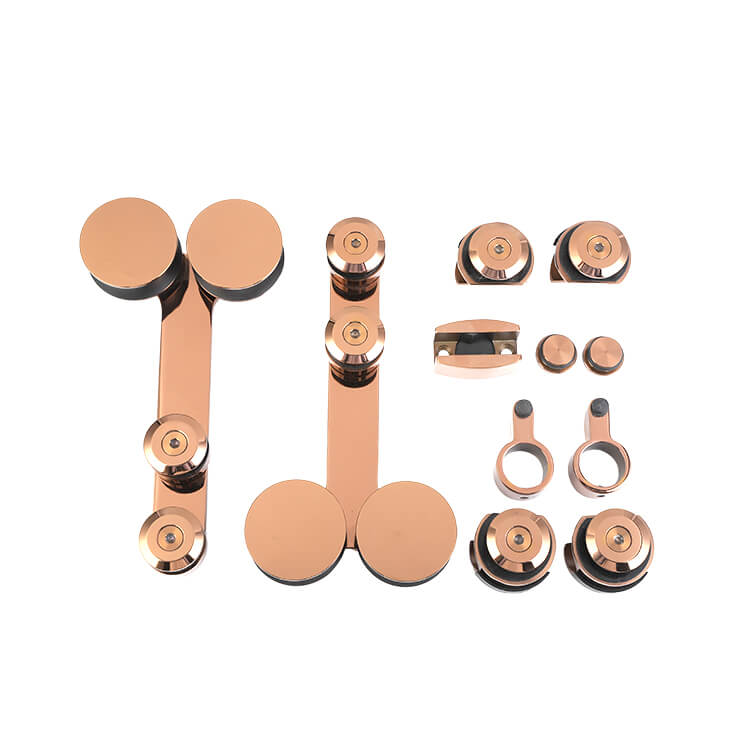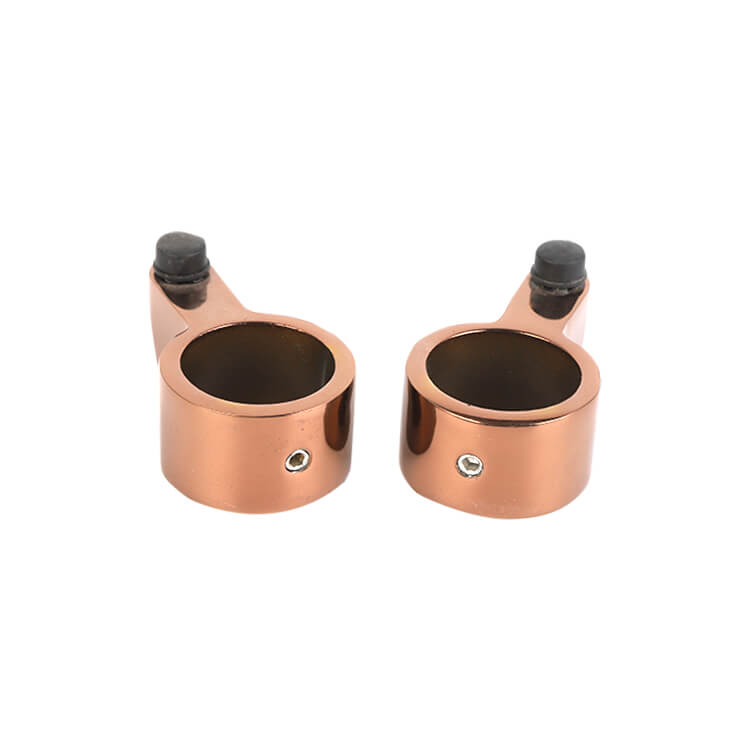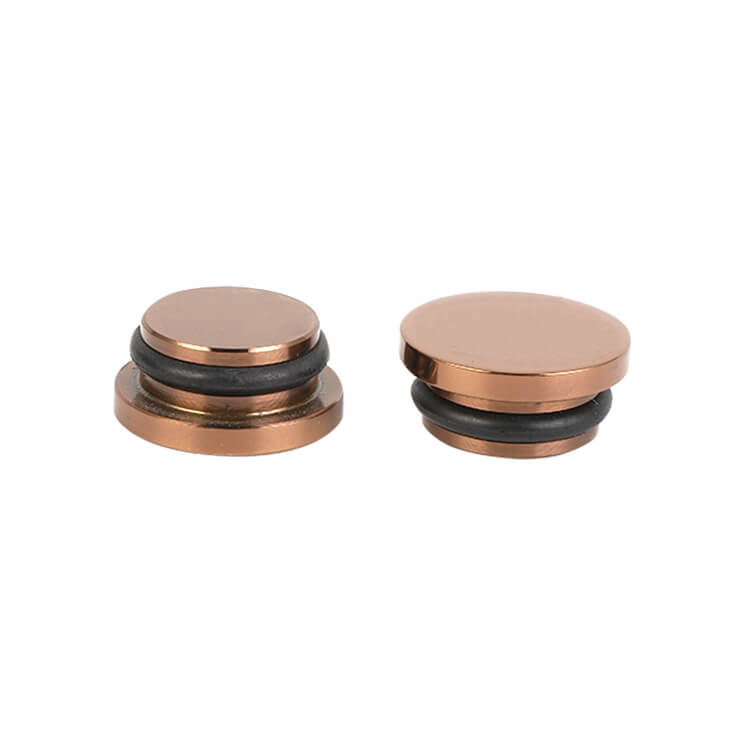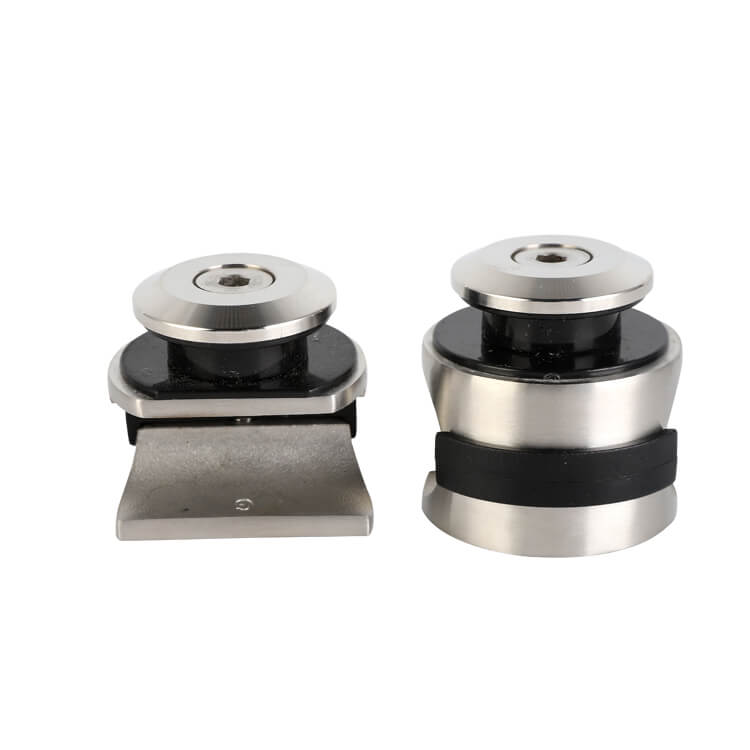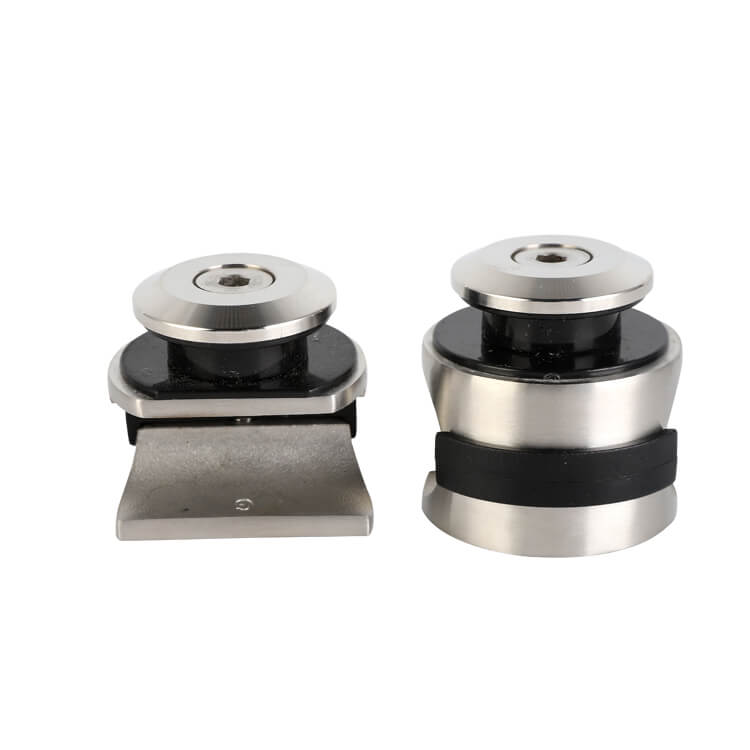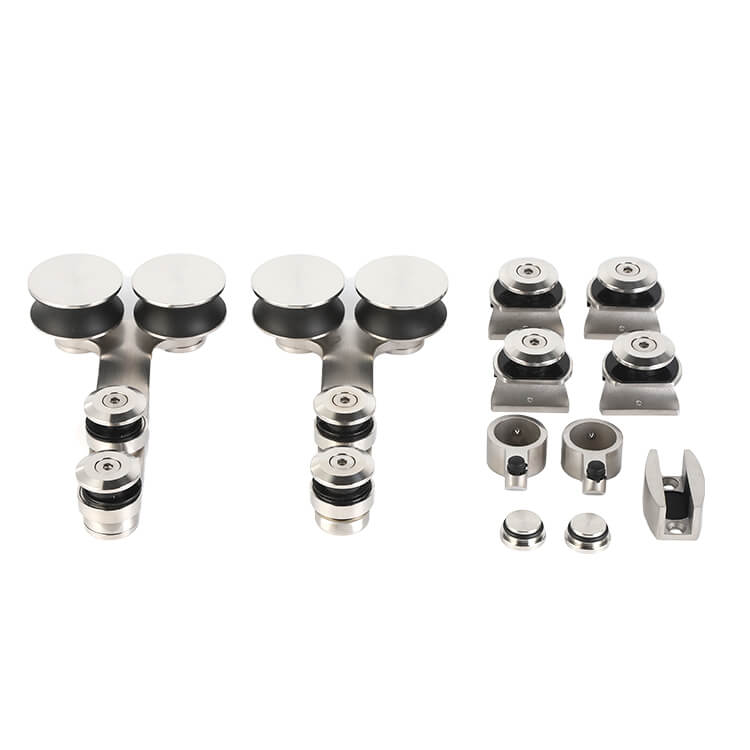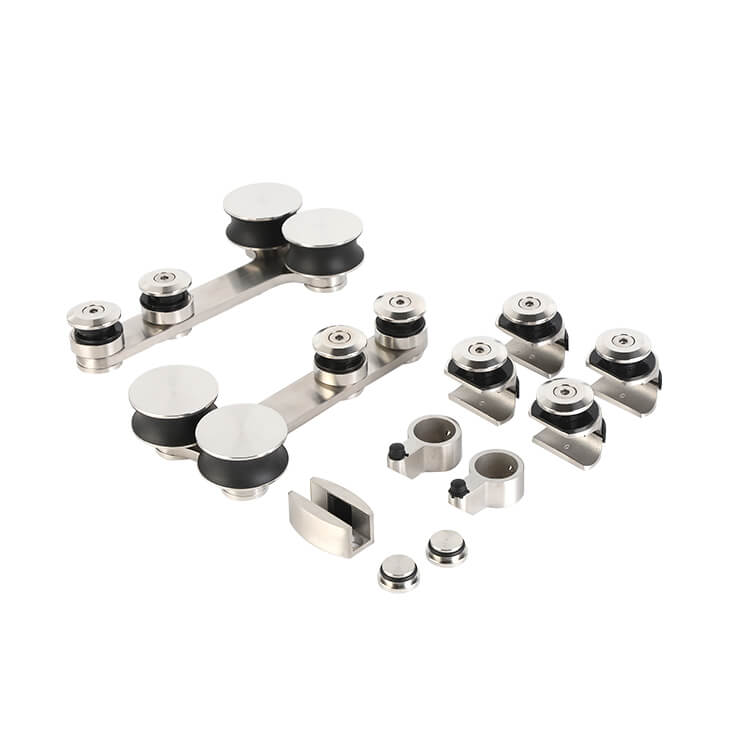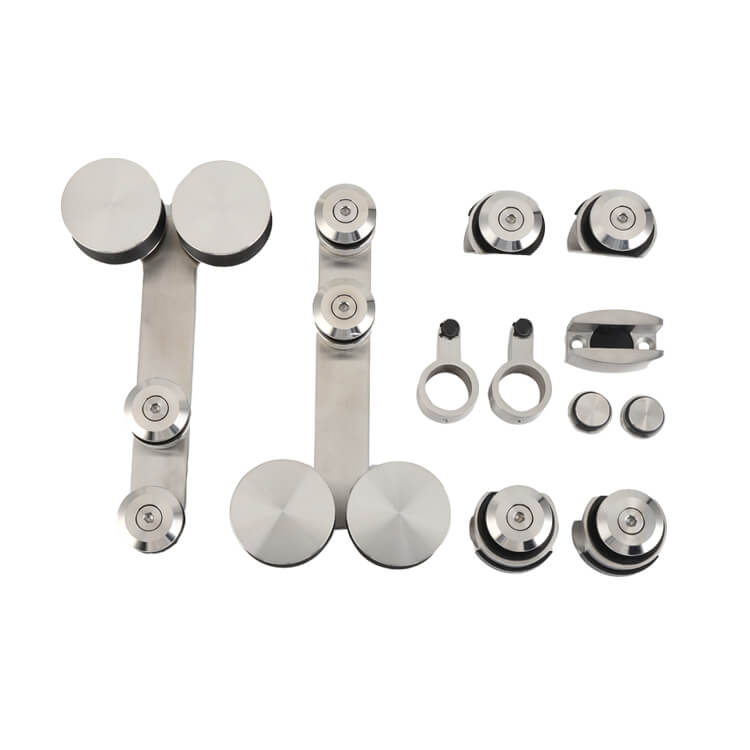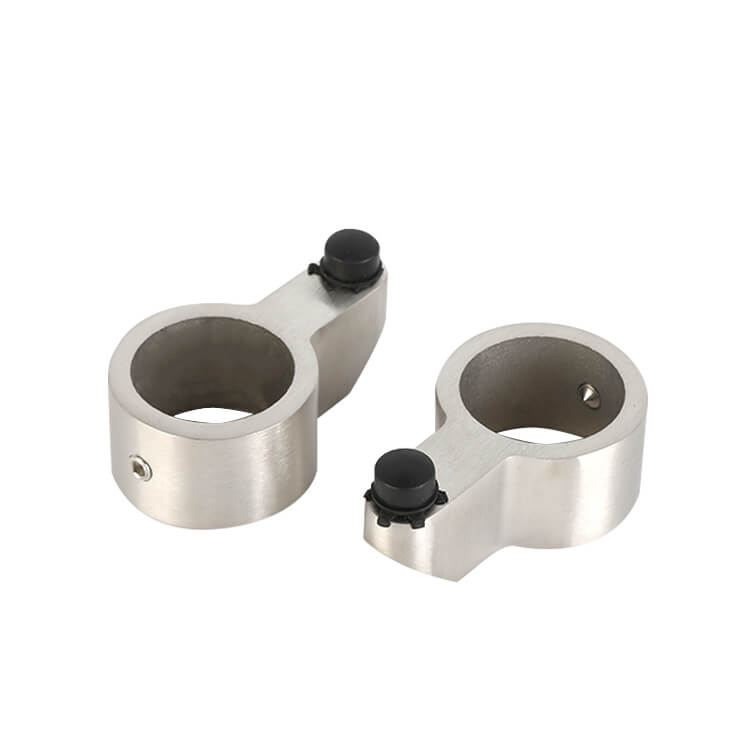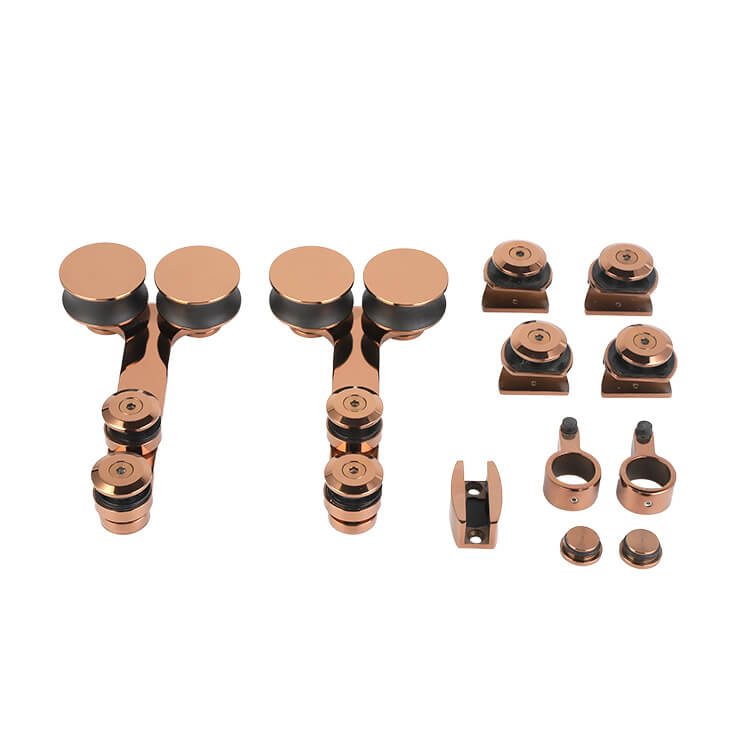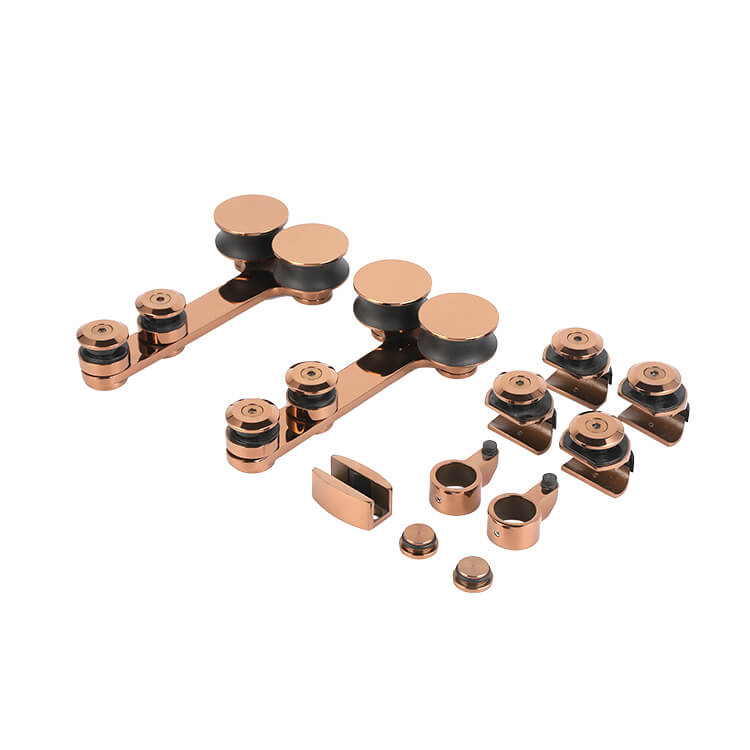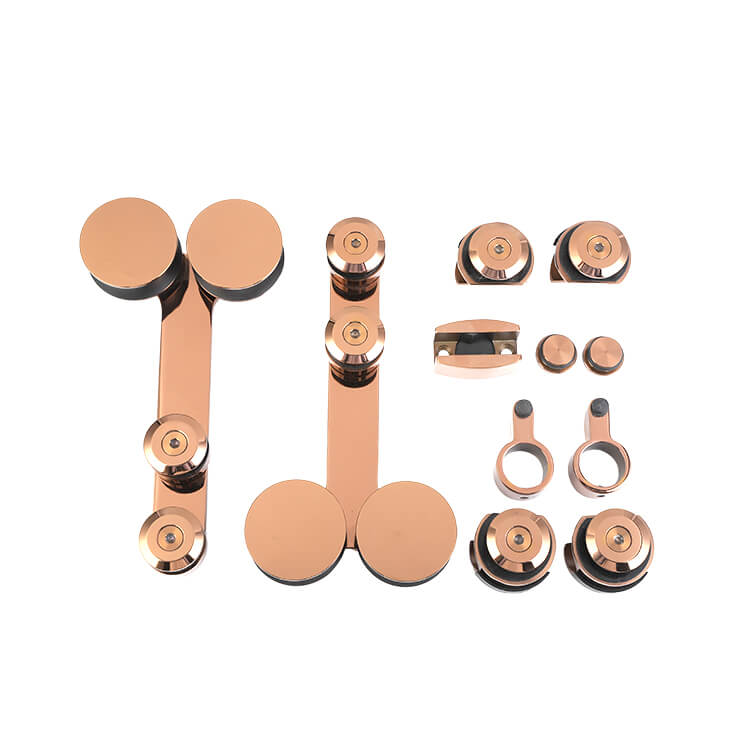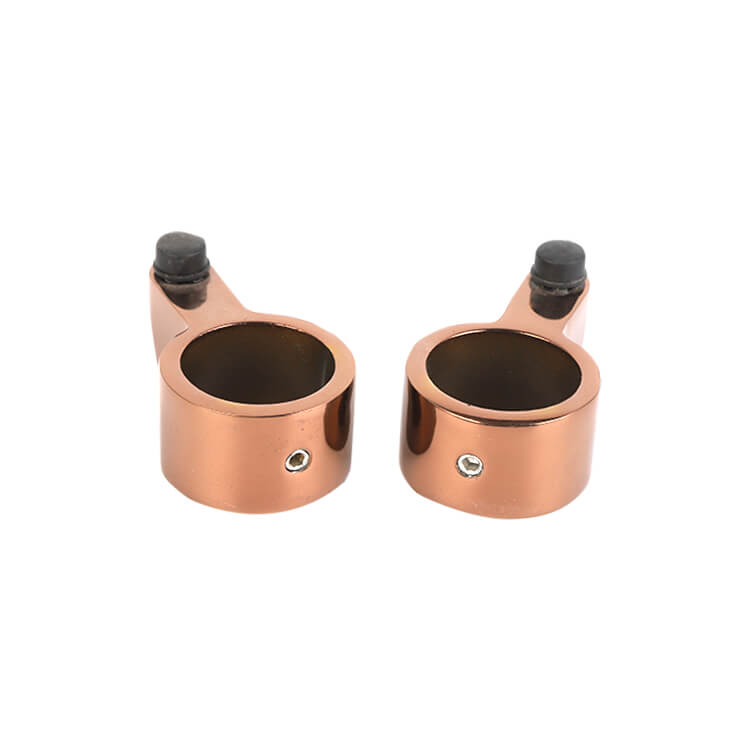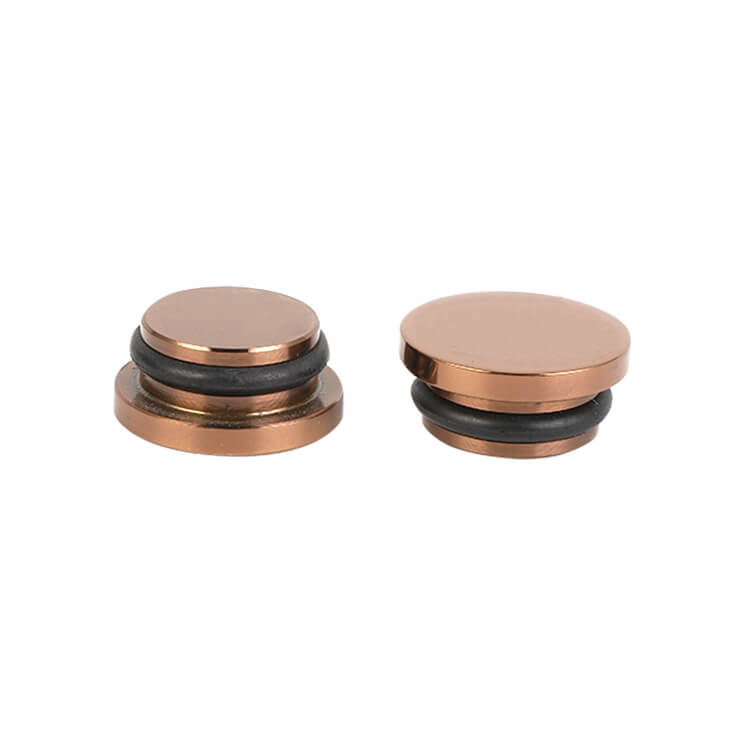 Carefully cast, there are details to have charm. More stable and more secure, it is fastened with hexagonal bolts, which is convenient for installation at different angles and easy to handle. Castings are made of high-quality materials, with strong stability, not easy to burst, and strong compression resistance, effectively extending the service life.
The Quality of Life Starts from the Details, 4 Major Advantages
1. Excellent copy: more permanent, longer use.
2. One-piece molding: tight sealing, not easy to corrode.
3. Engineering materials: not easy to oxidize, not easy to corrode.
4. Multi-layer processing: as smooth as a mirror, beautiful and fashionable.
Warm Prompt
Warm Reminder: This product is made of non-ferrous metals. It is forbidden to use all acid and alkali products for cleaning, otherwise it will cause the surface of the product to corrode. Regular maintenance is recommended.
About Product Maintenance
1. Please keep the metal surface dry. In case of rainy days, please keep ventilated to prevent moisture from contacting the metal surface for a long time.
2. Do not use corrosive detergents and acidic cleaners, such as bleach, vinegar, etc.
3. Use a soft wet towel to wipe the surface. After cleaning, use a dry soft towel to wipe the surface water.
4. If the lock dragon does not rotate flexibly, you can scrape the graphite powder from the pencil, gently blow it into the lock cylinder, and then turn it with the key several times. Do not inject other liquid lubricants.
5. It is recommended to thoroughly clean the edges and corners of the entire product every three months. Long-term deposition of stains is prone to chemical reactions. Regular maintenance can keep the surface gloss and efficient performance for a long time.
Bathroom Door Runners Product Installation Sequence
1. The positioner is connected with the guide rail and then fixed.
2. Connect the tube sleeve to the guide rail and then fix it.
3. The bottom nail of the pipe sleeve is connected to the wall and then fixed.
4. The guide rail sleeve is connected to the bottom nail and then fixed.
5. Install the pipe clamp and the fixed glass to connect with the guide rail and then fix it.
6. Connect the swing stopper to the ground and then fix it.
7. The eccentric wheel is connected with the moving glass and then fixed.
8. Install anti-jumping nails after the eccentric wheel is connected to the guide rail.
9. Please adjust the position of all products to ensure the smooth movement of the glass, and then tighten the screw to fasten the glass.
10. Please install it according to the correct installation process and use it within the normal range, and the hardware should not be in contact with acidic substances.
| | |
| --- | --- |
| Brand Name | SATEER |
| Warranty | 1 Year |
| After-sale Service | Other |
| Project Solution Capability | Others |
| Application | Office / hotel / home shower room, Hotel / Shower room / Office |
| Design Style | Modern |
| Place of Origin | China |
| Model Number | STE-A009 |
| Color | PSS / SSS / Black / Golden / Ti / Other |
| Material | Stainless steel 201 / 304 / 316 |
| Max Capacity | 100KG |
| Style | Mordern |
| Product Name | Sliding door rollers |
| Usage Range | Glass door |
| Glass Thickness | 8-12mm |
| Installation | Easy Installation |
Selling Units
Single item.
Single Package Size
33.5 X 20.5 X 5.5 cm.
Single Gross Weight
3.000 kg.
Package Type
Foam bag.
CONTACT US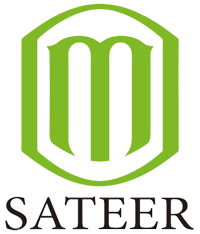 Zhaoqing Sateer Hardware Prodcuts Co., Ltd.
We are always providing our customers with reliable products and considerate services.
If you would like to keep touch with us directly, please go to contact us