Why Choose Stainless Steel Pull Door Handle
A pull door handle is a traditional door handle that is typically fitted on an internal or external entrance. Some pull handles feature engraved plates or a bolt that goes through the door and is fixed by a nut on the other side. They are suitable for both home and commercial use. Many pull handles have a visible screw fixing, which makes them ideal for offices and restaurants. But before you buy one, make sure it is suitable for the door you're using.
Stainless steel pull door handles are generally not installed as a back-to-back pair. To install them, you'll need to drill two holes in your door. For timber and glass doors, you should insert the projecting screw into the handle. Screw the bolt firmly into the handle, then turn the bolt until it's fully attached. Finally, make sure the bush is tightened on both the top and bottom so it secures the face of the pull door.
They can be installed anywhere in your home, and are as easy to install as the classic handle. Push-pull door handles use springs to activate a mechanism to open the door. Once the springs settle, the handle returns to its original position. The benefits of these handles are clear. There are no more hassles with them! If you have one of these handles on your home, you'll be happy with them.
Stainless steel door pull handles are the best option for ensuring the smooth function of your doors. Not only are these handles heavy, but they are also designed to last for years. They are easy to install and being attractive, these handles also offer high security. You can select the style that best suits the thickness and weight of your doors.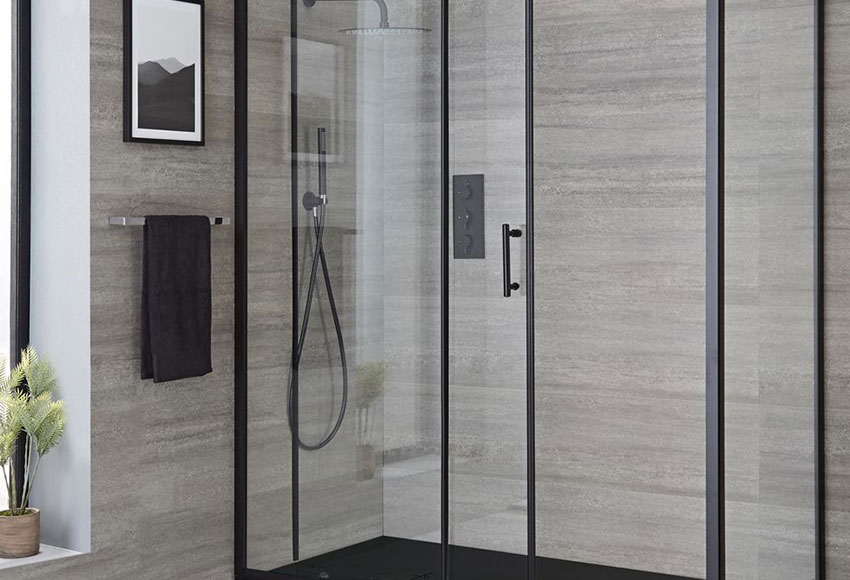 Stainless steel is a durable material that is strong and corrosion-resistant. Its reflective properties can brighten a room and make it more pleasant to use. Moreover, it is also available in many different finishes, which can create different lighting effects. Whether you're choosing stainless steel door pull handles for your kitchen, you're sure to find the best one for your home.
The back to back pull handle is constructed from stainless steel 304. It comes with fixings to mount the handle to the door. Its size and finish are customizable and can be purchased for any interior or exterior use. Sateer pull handles have stainless steel backings, which hide any visible drilling marks on your doors. Plus, it's easy to install them, and its quality is guaranteed. All sateer door hardware products are backed with specific guarantee, so you can be sure that your investment will last for many years.
Whether you're looking for a door pull for a front entrance or a primary interior door, our door pull handles are an ideal option. Whether you choose a single handle or a pair, these elegant handles will add to your door and help you create a prestigious look for your home. Moreoer, custom glass door handle is a great option for making the process of opening and closing it easier. Whether you're looking for custom door handles or a traditional one, the key is finding the right type. From classic wrought iron to modern stainless steel, Push or Pull is the best choice.